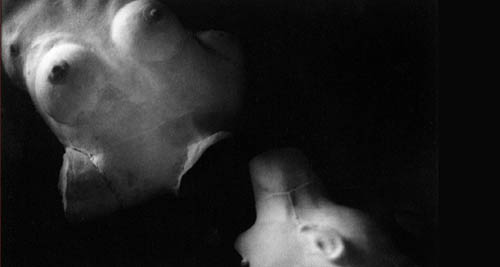 PERFORMANCES

IN MEMORIAM TO IDENTITY
- a performance triology based on the texts by Kathy Acker.

Persona, Great Expectations and The Tiger Garden make up the trilogy in "Memoriam To Identity". All three performances look into the theme of identity in relation to the body and memory and are based on the so called "open dramaturgy" where a unique performance text is created out of texts which already exist.
We base this work on the controversial American writer Kathy Acker, basically because her texts pose questions about people, in the grey area between culture and nature.



Persona:
on the need for dreams, the only place authenticity exists, the fetish.

Great Expectations:
about the dream worlds manoeuvrable will power and the dream as editor of the woken moment.

Tiger Garden:
about the untenable state of dreams, their character and feebleness. About the non alignment between a map and the landscape.